Town Meetings
Town Council meetings occur on the third Tuesday of each month at 6:30 p.m. at Waverly Town Hall.
The Waverly Planning Commission & Zoning Board of Adjustments typically meet the fourth Tuesday of each month.
Events
Waverly's pride showcased in our many popular community events may earn us the title of Greatest Hospitality Per Capita. Here's a sampling of some local favorites that draw people from all around to our tiny town.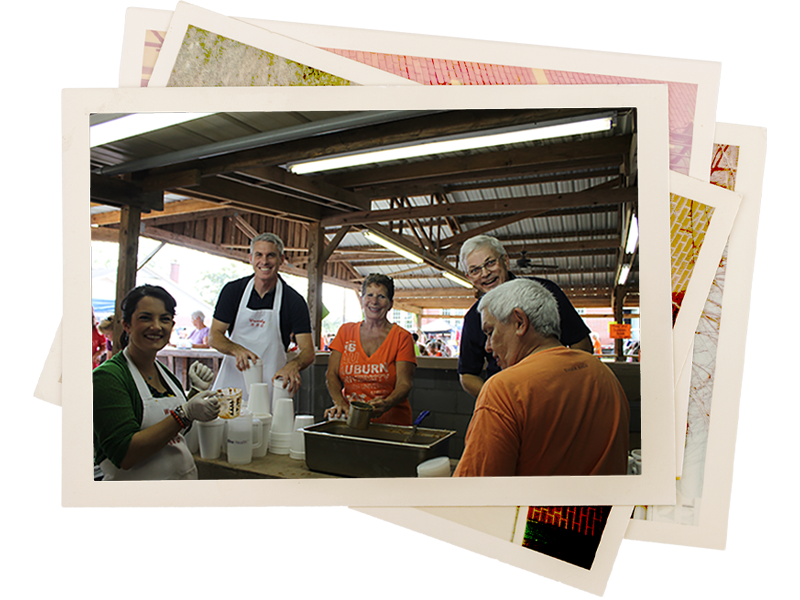 Waverly Community Club BBQ
The Waverly Community Club BBQ is our longest-running event, and you can taste the tradition in the whole Boston butts, BBQ chicken and pork sandwiches, plates, and stew that's sold and served up at this much-loved fall celebration. 
Add arts and crafts, Barnyard Bingo, a quilt raffle, a silent auction, and live music, and you get a true sampling of family-friendly Waverly culture. 
Visit the Waverly Community Club on Facebook for more details.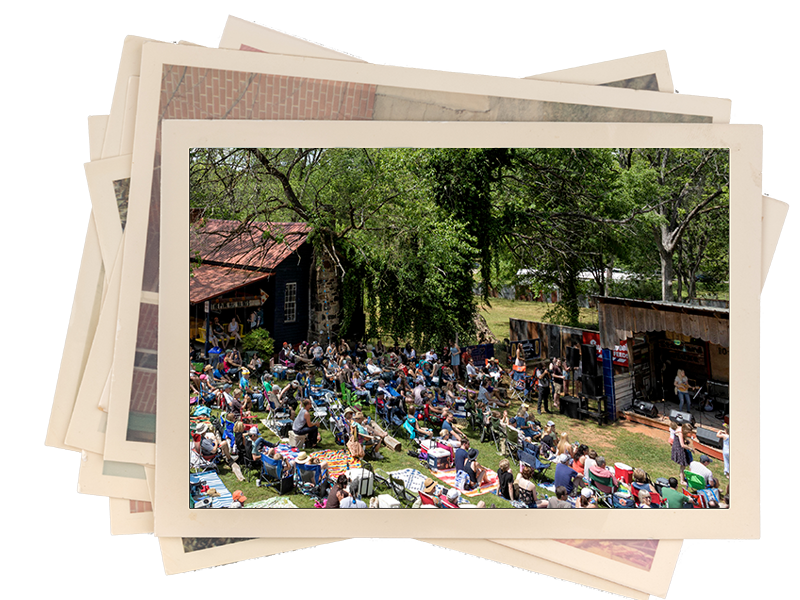 The Old 280 Boogie
The Old 280 Boogie traces its origins to 2000, when U.S. Highway 280 bypassed Waverly and someone said our decreased traffic seemed to invite a party in the street. 
That party is now known as The Old 280 Boogie,  and since its first iteration in 2001, it happens twice a year. 
Both the spring and fall events are held on the grounds of Standard Deluxe, Waverly's nationally acclaimed local print shop, which hosts live music and community events on a smaller scale throughout the year.  

Get the latest news on the Boogie and year-round bookings on the Standard Deluxe Events Calendar.
Heart of Waverly Bluegrass Festival
The Heart of Waverly Bluegrass Festival is a newer event presented by Standard Deluxe, which hosted the event for the first time in 2019. 
The rain-or-shine event features a lineup solely focused on world-class bluegrass and folk artists along with local and regional food vendors and artisans.